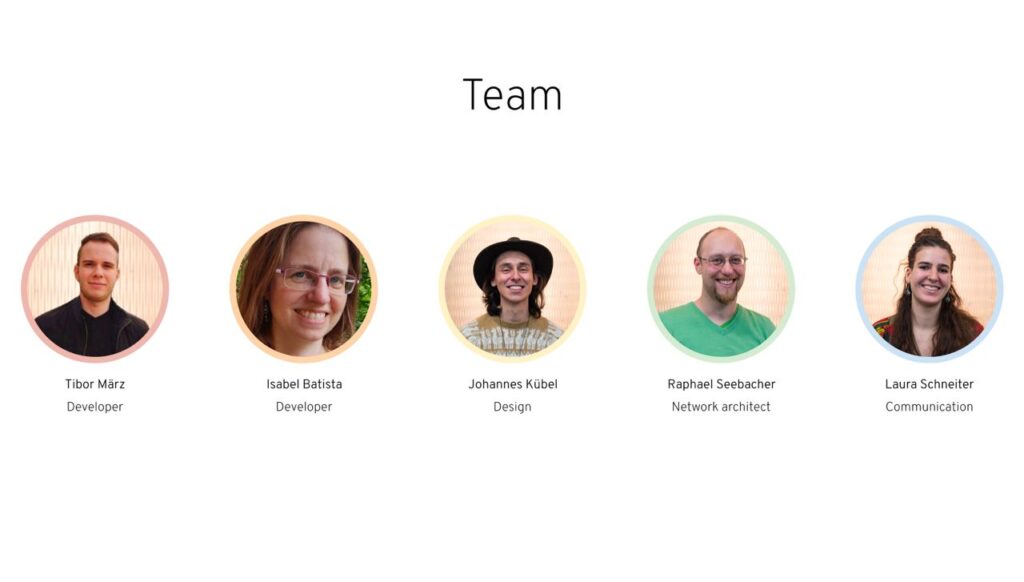 ???? 1. We welcome Laura back to our team! After a 1 year hiatus to await the technical development of Lightwave, Laura returns to help with project management, public relations and finances.
???? 2. Each of us has chosen his or her task from the list of tasks for the Koopernikus Platform & Lightwave in general. Isa, Laura and Johannes went through the selected tasks in order to get a feeling of what kind of processes we are facing.
???? 3. Have sent an application to the Prototype Fund from the Mercator Foundation. To promote the development of the tools of the participatory budget based on a blockchain and to integrate it in the marketplace (B2C) over the long term.
???? 4. Johannes exchanged ideas with Patricia Matzdorf from WWF / One Planet Hub. Patricia has offered as soon as we start test runs with the B2C marketplace and the participatory budget, she supports us as a communication multiplier in the WWF / One Planet Hub network.