We are on the mission to help humanity and mother earth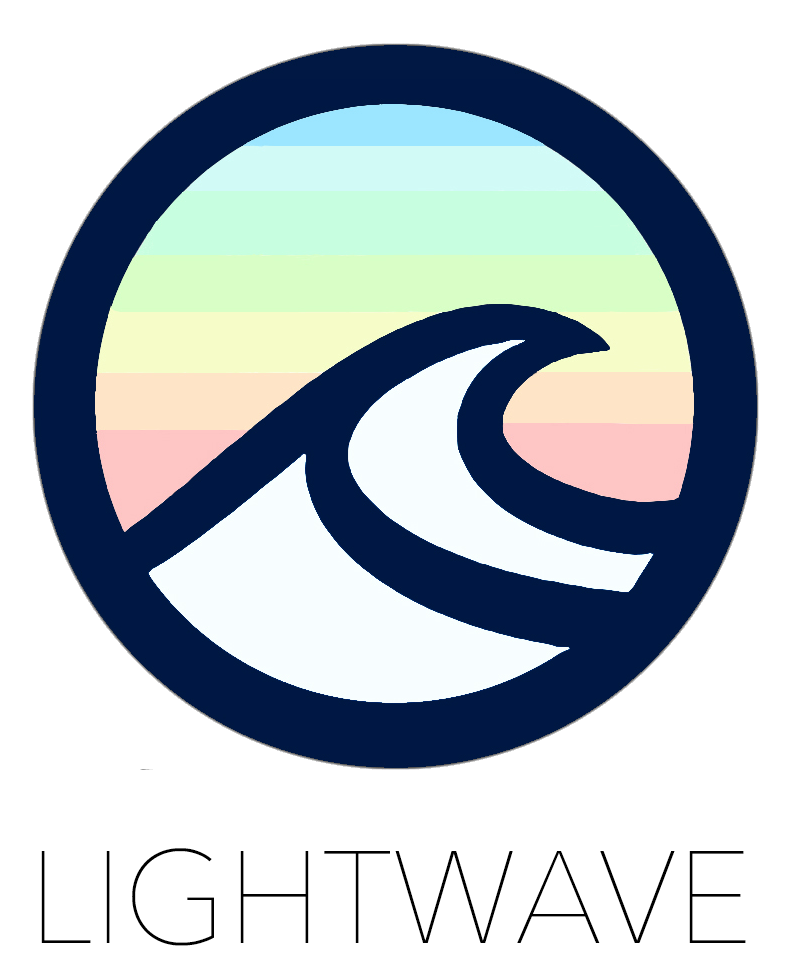 At Lightwave, we believe the economy and political system should be built to work for everyone. Thats why we create a product that makes a sustainable consumption behavior possible and enables human collaboration to create a better world for everyone.
We offer a marketplace for sustainable products & services. By increasing the visibility of organizations and their products, we can better connect them to sustainably oriented customers. We are starting our journey in Zürich.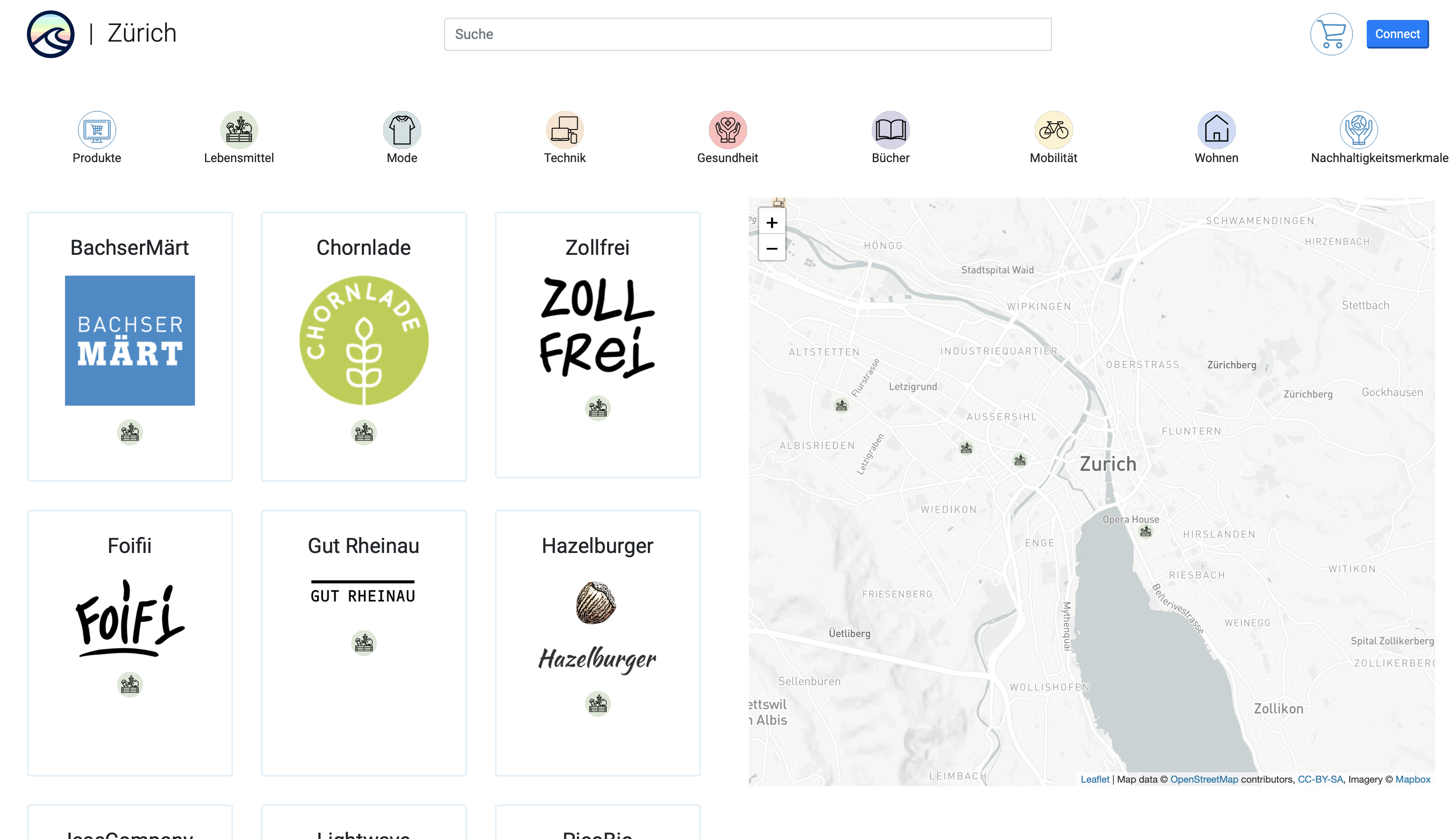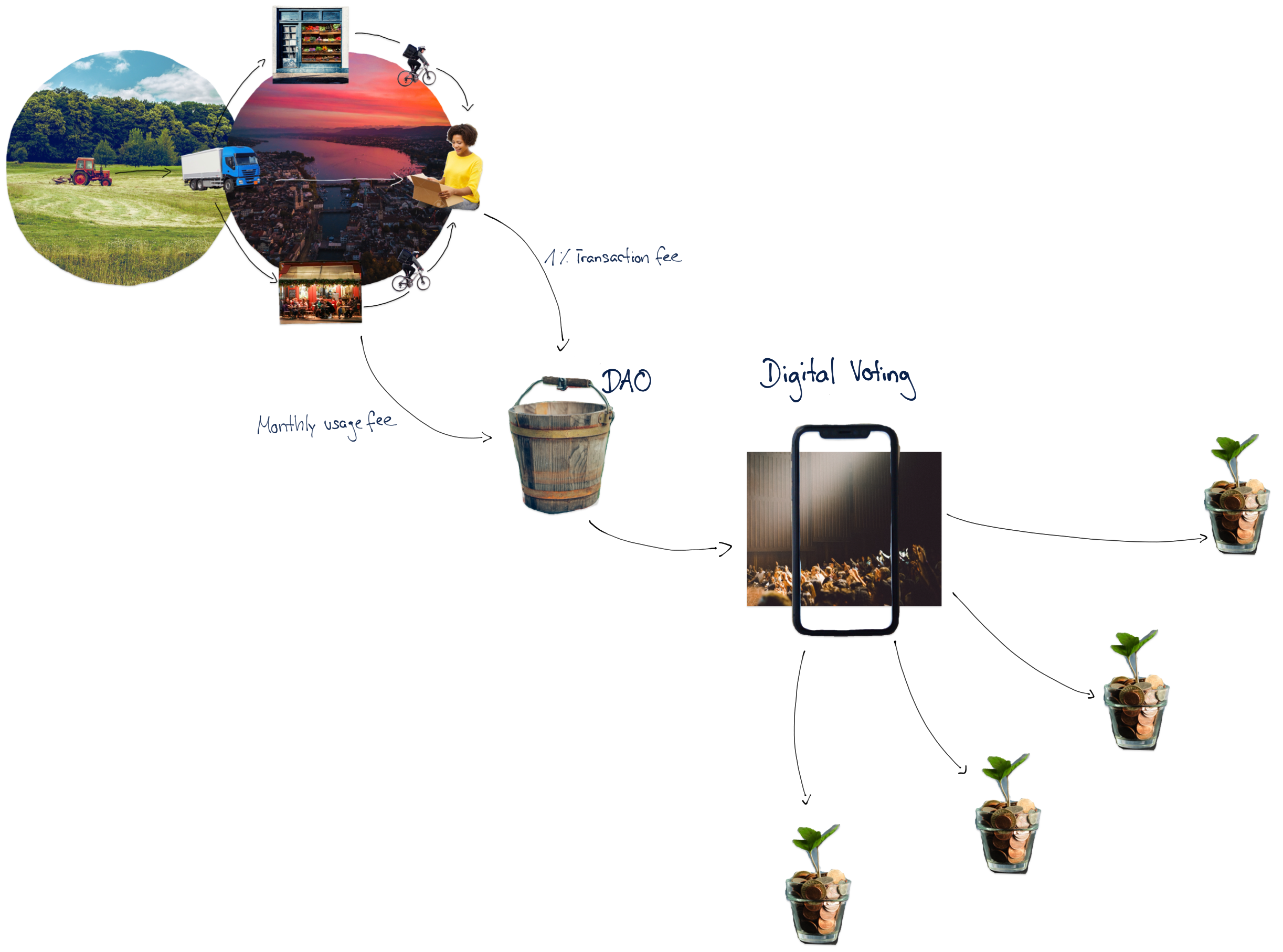 The marketplace is linked to a participatory budgeting model. With every transaction on the marketplace, some money flows into the budget account. Organizations and consumers involved can vote at regular intervals on how the money should best be used.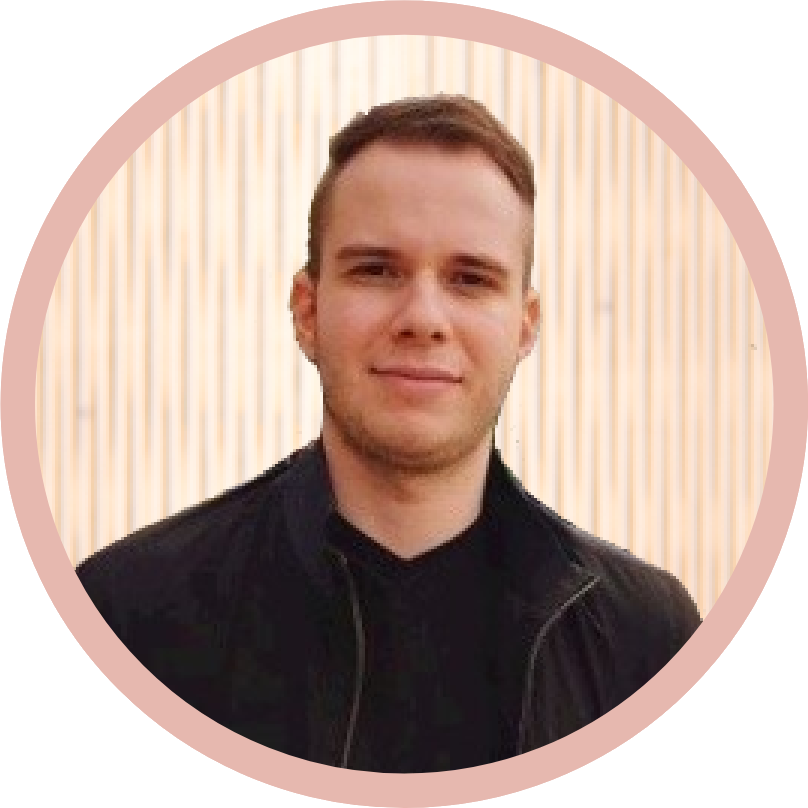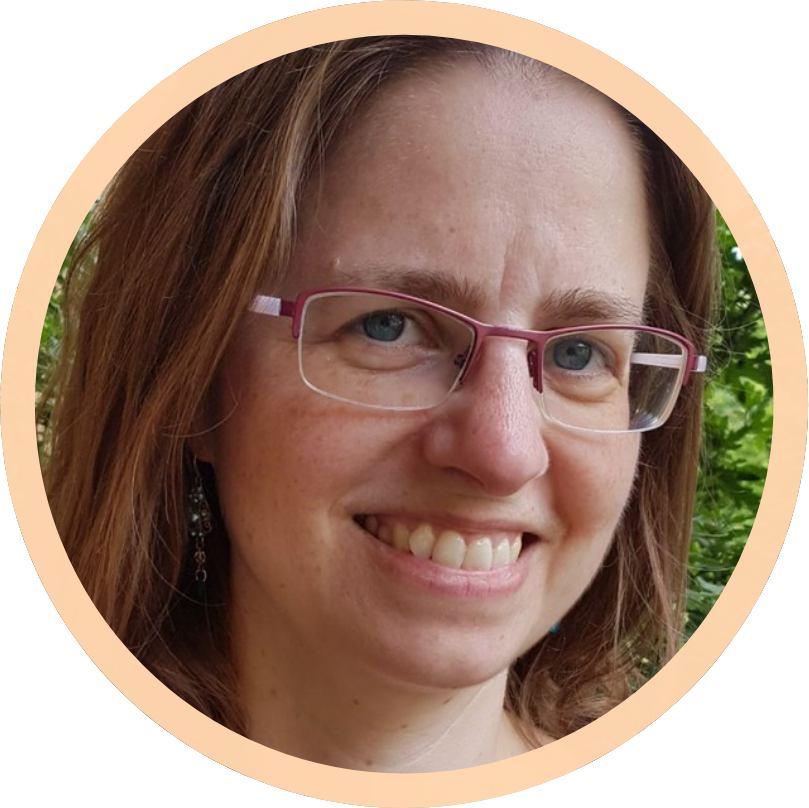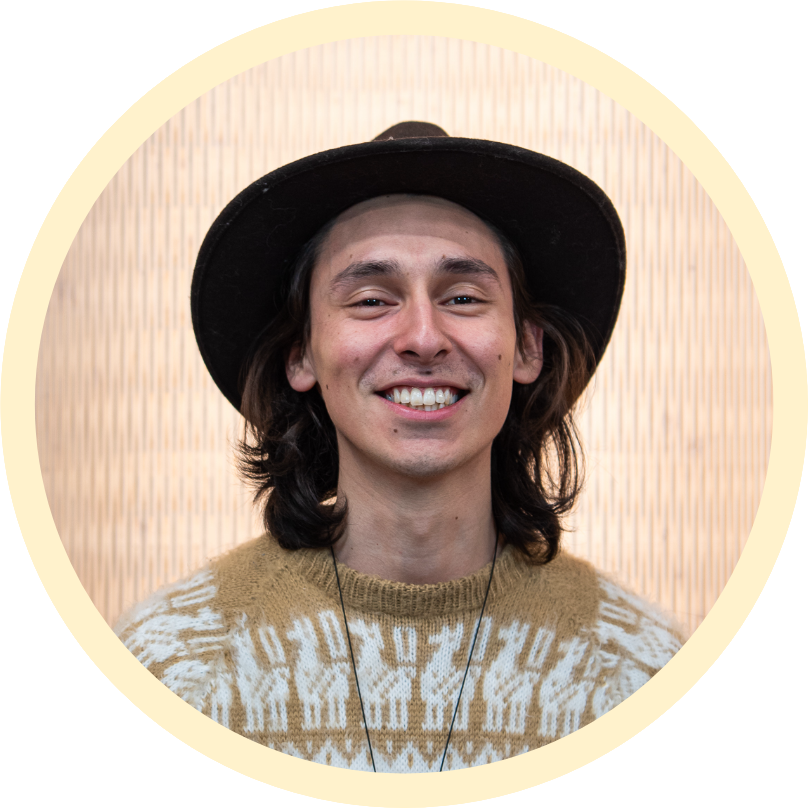 Raphi Seebacher
Network architect
Laura Schneiter
Communication